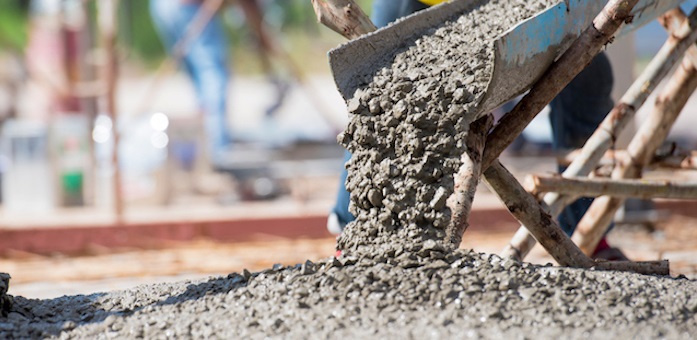 During the three-year research project CO2MIN, HeidelbergCement and RWTH Aachen University will explore the reaction of CO2 by the minerals olivine and basalt. HeidelbergCement and RWTH are supported by the Potsdam Institute for Advanced Sustainability Studies (IASS) and the Dutch start-up Green Minerals. The Federal Ministry of Education and Research (BMBF) is funding the project, which began on 1 June 2017.
An open acces report is published with the first results.
In short: "mineral carbonation is a promising process in which carbon oxide reacts with materials with high metal oxide composition to form chemically stable and insoluble metal carbonate.
The formed carbonate has long-term stability and does not influence the earth's atmosphere. Therefore, it is a feasible and safe method to bind carbon dioxide in carbonate compounds such as magnesite."